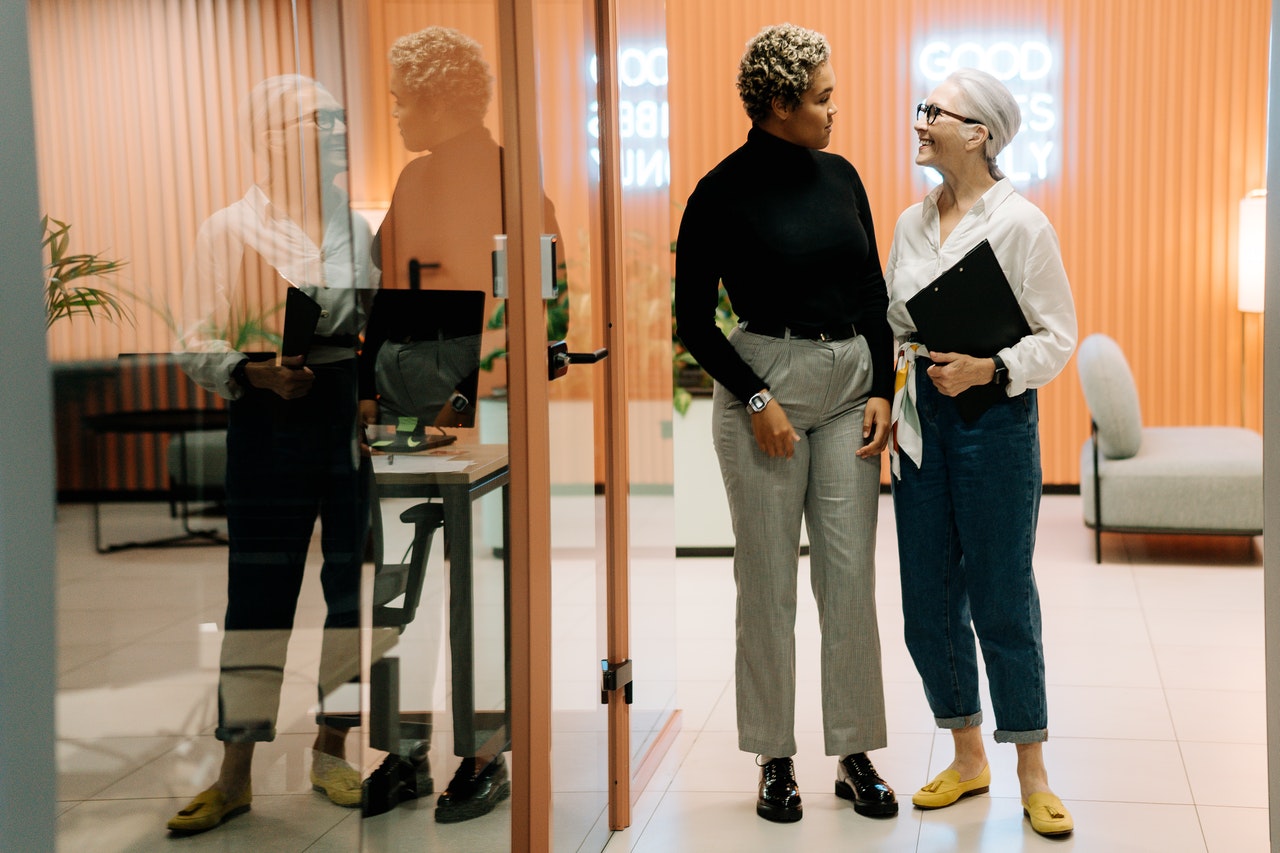 Oman HR Management
Oman HR Management-Managing your HR operations in Oman can be challenging, particularly if you don't have knowledge about the local regulations and employment law. However, it's essential for you to ensure efficiency with our HR functions so you can avoid facing issues and complaints with your employees.
Oman HR Management, Compensation and Benefits
Oman HR Management-In this regard, delegating your HR management can be a smart choice. In PEO Middle East we have the best HR experts and legal specialists that can analyze and assess your current HR operations so you can improve your efficiency and boost your processes in Oman.
Table of contents
Oman's workforce
Oman's employment law
Regulations of employees in Oman
HR Management Services
Benefits of choosing our HR Management Service
Why PEO Middle East is the best option for Oman HR Management?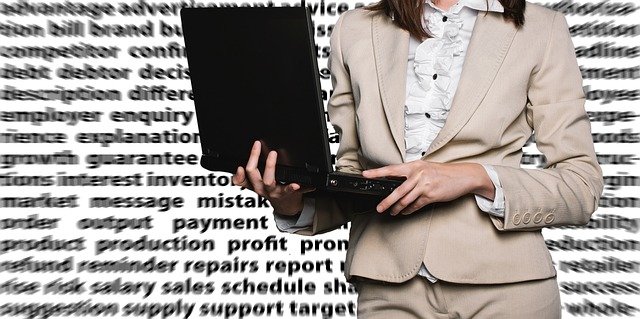 Oman's workforce
Oman is one of the Middle East countries that has experienced an economic development thanks to its oil reserves. For this reason, there are thousands of companies that conduct businesses there.
In this regard, Oman receives many foreign professionals that want to take advantage of the job openings in the various industries that operate here. In fact, it's estimated that at least 43% of Oman's workforce is expatriates, so it's important to know how to handle a workforce there.
Managing your HR operations in Oman can be challenging if you don't have knowledge about the employment law and local regulations. It's important to ensure compliance regarding the local legislation, particularly when you have a workforce that consists of foreigners and local professionals.
Oman's employment law
Learning about Oman's employment law is crucial for ensuring total compliance with your HR management. Nevertheless, learning about legal aspects can be tedious and complicated, so it's best to have local experts backing your operations to ensure you don't face any risk.
Some of the most relevant aspects regarding Oman's employment law are the following:
Total working hours in Oman range from 40 to 48 hours per week. Working hours is typically from 9am to 6pm.
During Ramadan, the daily working hours are reduced to six.
Working week is typically from Sunday to Thursday (five-day working week) and the rest days are Friday and Saturday
There are 5 public holidays in Oman
Employment contracts should be translated into Arabic
Employment of expatriates is regulated by the MOM
Oman's minimum wage is RO225 ($584.49) plus allowances (RO100)
Employees are entitled to a 30-days paid leave annually
Women are entitled to 50-days maternity leave
Paternity leave is of 3-7 days
Regulations of employees in Oman
The Labor Law regulates employment in Oman regarding employees in the private sector. This means that employers should comply with the rules regarding wages, overtime pay, employment contracts, work hours, leaves, industrial safety and more.
In addition, the Civil Transaction Law regulates employment contracts, and it contains 20 articles that employers must follow. In this aspect, the HR Management should know how to follow the provisions established regarding drafting the employment contract up to employee termination.
When it comes to foreign employees, the Law of Expatriates Residence has provisions established according to the Sultani Decree regarding visas and residence permits. As you can see, there are many regulations in Oman that you must learn to ensure total compliance with your workforce.
If you need support, PEO Middle East can help you navigate all of these complex rules so you don't face any non-compliance risks.
HR Management Services
Your HR Management involves handling several tasks and functions that can be difficult to do. In this regard, it's important to look for a service provider that can assist you on the essential HR functions of your business.
Some of the HR tasks in which you can receive support are the following:
Hiring and recruitment
Learning, training and development
HR consultancy
Attendance management
Leave management
Payroll processing and administration
Compliance with local regulations
Support with HR systems
Develop HR policies
Expenses management
Benefits of choosing our HR Management Service
Cost-effective HR management: save resources and money by choosing a service provider that can offer the best benefits packages, HR software and more at a competitive price.
Save time: relieve the administrative workload of your internal team and use your team to handle other crucial tasks.
Focus on your main goals: don't worry about your administrative tasks and start focusing on your core business activities while we handle your HR management.
Ensure error-free processes: by having HR specialists and legal experts on your side you can have total confidence that your operations are going to be done excellently.
Improve your HR processes: managing your HR tasks doesn't have to be challenging. With our support you can have streamlined HR processes that ensure maximum efficiency.
Access to better benefits: provide a better benefits package to your employees to increase your retention and provide better job offers.
Why PEO Middle East is the best option for Oman HR Management?
In PEO Middle East we understand that having efficient Oman HR Management is crucial for having smooth operations within a business. In addition, when you're able to handle your workforce effectively you can have peace of mind and ensure everything goes effortlessly.
We can take care of all your HR needs and will do Oman HR Management while we ensure you meet total compliance with Oman's employment regulations. You can focus on your core activities while we relieve your administrative burden and ensure maximum efficiency.
In conclusion, if you want us to help you with your Oman HR Management, or if you have any inquiries about our service; feel free to send us an email at [email protected]. Or you can call us at +971 433 1 688.
Oman HR Management and Benefits
Oman HR Management-An international workforce is an essential tool for your company's growth. Expansion comes with a few hurdles, though. Managing your team in a single office involves several administrative tasks. Those responsibilities become even more challenging when you have employees around the world.