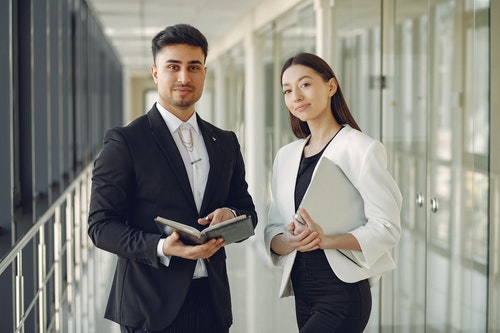 Oman Payroll Outsourcing
Oman Payroll Outsourcing- Oman is located on the Arabian at the mouth of the Persian Gulf and is an absolute monarchy. In addition, the country has a strong tourism sector; this is one of the reasons why it is so attractive to foreign investors and entrepreneurs. On the other hand, businesses wishing to establish in the country must set up a payroll, manage compensations, and implement a management plan.
Oman Payroll Outsourcing, Compensation and Benefits
Oman Payroll Outsourcing- In PEO Middle East we take care of the different processes you face when you are setting up in a new country. Likewise, our team of specialized experts allows you to have comfort while we take care of these tasks.
Table of contents
Oman Overview
Taxation rules in the country
Type of payroll options for businesses in Oman
Setting up a payroll
Entitlement/Termination Terms
Benefits of working with us in Oman
Why PEO Middle East is Best for Oman Payroll Outsourcing?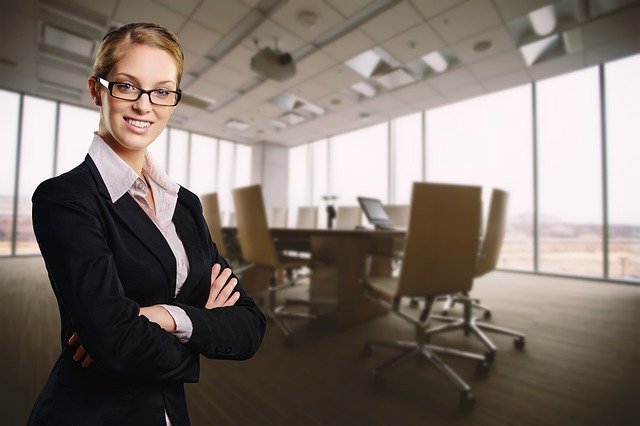 Oman Overview
Businesses wishing to establish in Oman must register in the Wages Protection System of the country; this was implemented by the Ministry of Manpower and the Oman Central Back. Similarly, article 53 of the employment law states that businesses in the country must pay the salary of their workers through the established banks in the local currency; Omani Rial.
However, any late or short compensations require valid reasons submitted to the government-related bodies.
On the other hand, complying with the WPS regulations requires a team of payroll experts; however, this is very expensive to implement and support. Similarly, outsourcing your payroll with us is the best option since we will calculate it on your behalf, as well as comply with local laws, and report fillings.
Taxation rules in the country
Certainly, companies and workers must worry about taxes in the country, including social security contributions. In the same vein, organizations must contribute a total of 10% to social security and an additional 1% for injuries and illnesses. On the other hand, workers contribute 7% of their income to the social security program in Oman.
Similarly, companies are responsible for paying corporate taxes. That is to say, once you provide services for 3 months or more within a year; you are considered a PE (Permanent Establishment) and you must pay corporate earning taxes. For instance, all companies, permanent establishments, and branches must contribute 15% of their taxable earnings.
Type of payroll options for businesses in Oman
Certainly, there are 4 types of payroll options for newly established companies in Oman. Let's observe:
Internal payroll: if you want to operate in the country for several years, you may want to open an internal payroll in your branch office. But this is an expensive option since you need to hire a full HR department.
Remote payroll: if your parent company is already running its own payroll; you can include all your branch office's workers in it. However, this option may smooth payroll, but you must keep close attention since the employees of both offices will have different regulations depending on the country.
Oman payroll processing company: you can decide to work with a payroll processing entity in Oman if you want to outsource. Similarly, you must be careful since you are still compliant due to the mistakes and errors of this entity.
Working with us: choosing to outsource your payroll with us is the best option for your business since we have vast experience in local practices. In PEO Middle east we will take care of your payroll while complying with the local laws of the country; this will allow you to focus on the activities of your business.
Setting up a payroll
If you decided to work with us or you want to do the DIY version; you must know that businesses expanding to Oman following the traditional route must establish a subsidiary before they are able to set up a payroll. Similarly, this opening process can take up to a few months.
However, when you decide to work with us you can use our subsidiary in the country and start working in a matter of days. Similarly, instead of worrying about the different processes of your payroll, you can focus on your business.
Entitlement/Termination Terms
Certainly, termination and entitlement are sometimes difficult when you are expanding to a new market. However, in PEO Middle East, we recommend you state the terms in the employment contract before employing a worker and including them in your payroll.
For instance, the labor laws of Oman allow probation periods of up to 90 days as well as fixed-term contracts. On the other hand, notice periods depend on the type of employment contract and workers have the right to indemnity benefits.
Benefits of working with us in Oman
Easy processing: working with us you ensure the well-being of your workers since they can receive their due payments in time.
Tax withholding: in PEO Middle East we calculate and manage the activities related to tax management.
Reports: working with us you will have the reports you need regarding your payroll to ensure the smoothing of your operations.
Legal compliance: our team of experts is up-to-date with the updates to the regulation laws; this is we you will not have compliance issues.
Multiple payrolls: we provide you with the possibility to run multiple payrolls across the country instantly.
Additional services: one of our benefits is that modify our comprehensive solutions to suit the needs of your company.
Why PEO Middle East is Best for Oman Payroll Outsourcing?
The best way to ensure the comfort of you and your workers is through an automated payroll system; this way you will ensure their well-being while complying with the regulations of Oman. In PEO Middle East, we are aware of what is needed to provide you and your business with the best quality services for Oman Payroll Outsourcing.
That is to say, we understand all businesses are different; thus, we know you need special services.
Similarly, if you want us to work side-by-side with you or if you have additional inquiries about Oman Payroll Outsourcing; you can email us via [email protected]. Or you can call us at +971 433 1 688.
Oman Payroll Outsourcing and Benefits
Oman Payroll Outsourcing- An international workforce is an essential tool for your company's growth. Expansion comes with a few hurdles, though. Managing your team in a single office involves several administrative tasks. Those responsibilities become even more challenging when you have employees around the world.