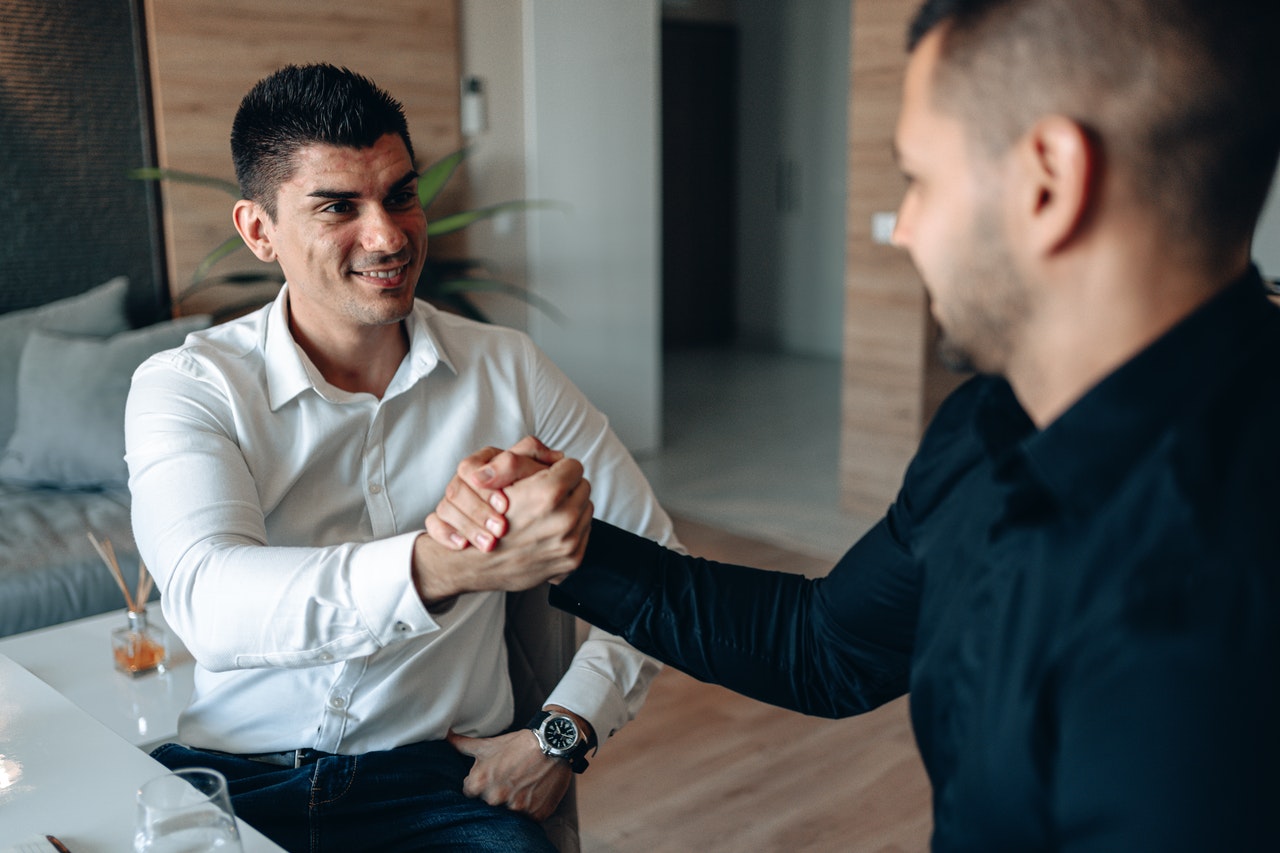 Qatar Hire Contractor
Qatar Hire Contractor- The first task successful businesses across the globe do, is to find the right workers for their company. Therefore, the hiring process is both an essential and challenging task for newly established businesses in the country. Moreover, you must know the different employment and labor laws of the country and comply with these laws.
Qatar Hire Contractor, Compensation and Benefits
Qatar Hire Contractor - However, in PEO Middle East we want you to attract and successfully onboard top contractors in Qatar. We will provide you with the right tools and services to ensure you can start working in a few days, skipping so the usual months this process takes. In addition, when you work with us you only need to worry about running your business.
Table of contents
Recruiting in Qatar
Employment Contracts in Qatar
Working Hours in Qatar
Difficulties of contracting in the country
Independent contractor management
Benefits of choosing our contractor hire services
Why PEO Middle East is the best contractor hire service in Qatar?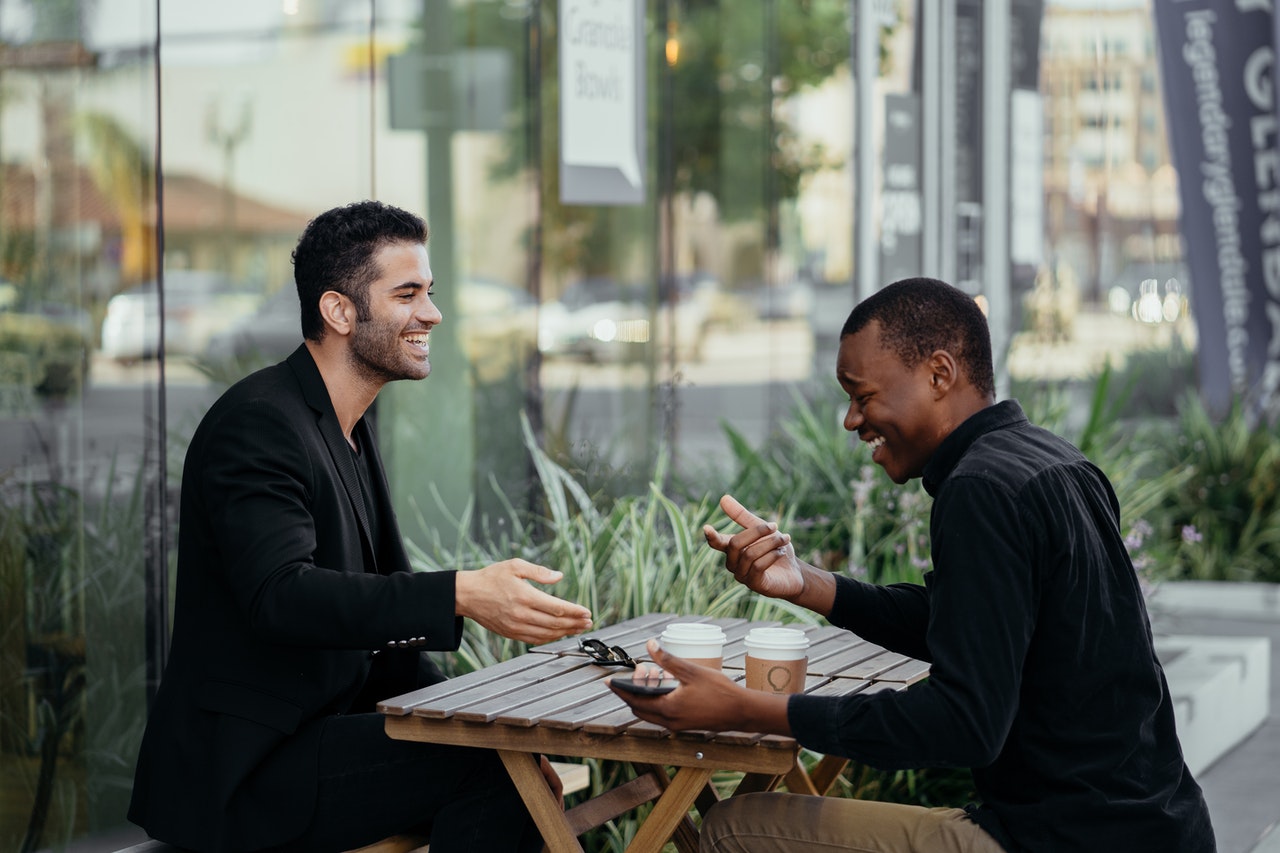 Recruiting in Qatar
Certainly, understanding the local practices is a good way to start the recruitment process. In addition, before you start, you should consider the logistics of this process in the country; including the best ways to source top contractors and your legal responsibility as an organization.
In the same vein, sourcing independent contractors are one of the first steps of the onboarding and recruitment process. That is to say, you can advertise your business' open positions in local newspapers or online. Similarly, remember that most businesses in the country are conducted in Arabic, so you may need to hire an extra translator for this process.
However, in PEO Middle East we eliminate both the need to advertise your business and the need for a translator since we will take care of sourcing top independent contractors for your company.
Employment Contracts in Qatar
In PEO Middle East we strongly recommend our business partners to write a solid employment contract detailing the different terms of:
Worker's compensation.
Benefits.
Termination requirements.
Similarly, employment contracts and offer letters in the country must always state any compensation and salaries in Qatari Riyal instead of a foreign currency.
Working Hours in Qatar
The maximum hours per week are 48 and 8 hours daily. On the other hand, this is reduced during Ramadan to 36 hours weekly, and 6 per day.
Difficulties of contracting in the country
Certainly, you need to sponsor the appropriate work permit and the work visa if the independent contractor is a foreign national.
Similarly, if the contractor is working independently, it could be difficult to find a business to sponsor them. However, even if the company can do this, the independent contractor would need a new sponsor every time they want to take on a new contract. Thus, a new sponsor means more paperwork.
However, in PEO Middle East we ensure both the company and the contractor make the most out of the contract.
Similarly, you must consider the complexity of the tax system in the country as well as the independent worker abroad. Similarly, figuring out the tax liabilities in Qatar and the home country of the independent contractors (if they are outside Qatar) is a difficult tax.
Independent contractor management
Most independent contractors will find it demanding to successfully overcome the tedious parts on their own. Therefore, in PEO Middle East we specialize in helping you and the independent contractor in this process.
On the other hand, we will act as your full-time employer, even though you keep control of your workforce at all times. We will collect and filter the payments from the contractors, taking care of the necessary social security fees. To clarify, the independent worker sends us their timesheets, and in return, we send them their payment.
However, since we will act as your employer, we will sponsor your foreign workers so you can focus on running your business. We are experts in the Qatari laws and regulations and thus; we will optimize your earnings.
In addition, when independent contractors work with us, they are freeing themselves to work more independently. Further, they dictate their own contracts, hour, and schedule. Similarly, we will eliminate the administrative time-consuming tasks, allowing the contractors to focus on their new contract.
Benefits of choosing our contractor hire services
Payments: working with us you free yourself from payments, invoices, and payroll activities ensuring timely deliveries and efficiency.
Legal compliance: we have a team of experts in the labor and employment laws of Qatar; they will assist you to build a workforce while staying compliant.
Hiring & onboarding: from searching top contractors to background screenings, in PEO Middle East we take care of all your hiring necessities.
Local coverage: you can hire highly skilled contractors all across the country to have a smooth market entry.
Competitive benefits: we assist you with additional and mandatory benefits so you can increase your retention of workers.
Additional services: with our payroll, HR consultancy, immigration support, and extra solutions you can build a complete package to what suits your business.
Why PEO Middle East is the best contractor hire service in Qatar?
We understand the importance of having trustworthy, efficient, and productive employees working for your business; after all, they are the core foundation of your company. In addition, we also know that when you are establishing in a new country, finding these workers may be a difficult task to complete.
In PEO Middle East we provide your business with the right tools and services to ensure you find the brightest independent contractors. Similarly, we also want your business to successfully expand into Qatar, that is why we will work side-by-side with your business to ensure your business' growth.
Similarly, if you want us to begin working with Qatar Hire Contractor than you can email us via [email protected]. Or if you prefer, you call us at +971 433 1 688. On the other hand, you can also ask for a free call back.
Qatar Hire Contractor , administrative tasks and Benefits
Qatar Hire Contractor- An international workforce is an essential tool for your company's growth. Expansion comes with a few hurdles, though. Managing your team in a single office involves several administrative tasks. Those responsibilities become even more challenging when you have employees around the world.