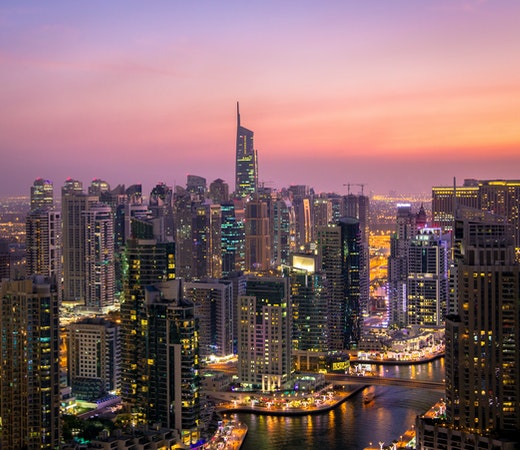 United Arab Emirates Employer of Record
United Arab Emirates Employer of Record- In PEO Middle East we help different companies in the UAE access highly skilled workers through our HR resources and other consulting services in the country. However, if your business is interested in understanding the UAE market and learning how to access local workers without establishing a subsidiary or branch office first, we are your solution.
United Arab Emirates Employer of Record, Compensation and Benefits
United Arab Emirates Employer of Record- Certainly, our workers in the UAE are employed according to local labor laws and are prepared to work in just a few days instead of the months it takes. Moreover, the workers are ready to work for your team as if they are in-house workers to fulfill the position.
Table of Contents
Our services
Hiring in the United Arab Emirates
Employment Contracts
Working Hours in the UAE
Holidays in the United Arab Emirates
Vacation Days
Sick Leaves
Maternity/Paternity Leave
Health Insurance in the UAE
UAE additional benefits
Termination/Severance in the UAE
Taxes in the United Arab Emirates
Why PEO Middle East is the best option for United Arab Emirates Employer of Record?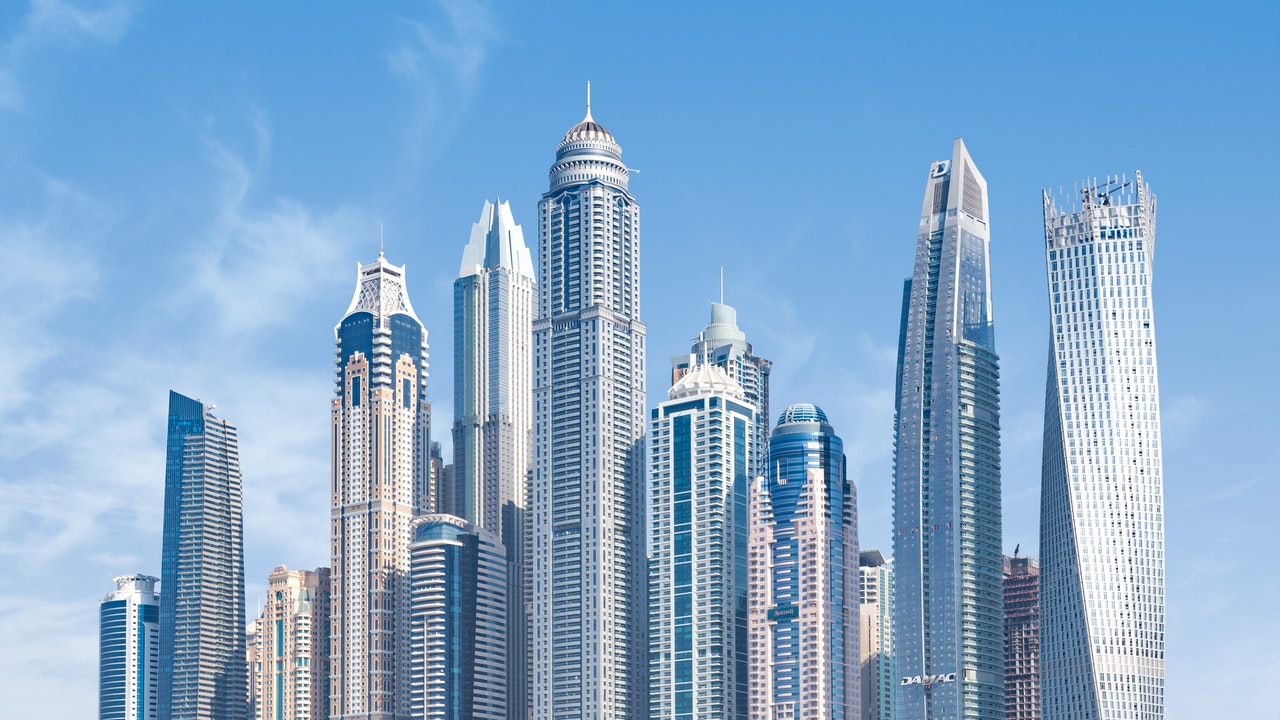 Our services
Our local services and broad solutions allow companies in the UAE to benefit from our local workers while we manage the different HR processes, compliance management, and taxes. As a Global PEO professional, we like to work with the best practices in:
Employment contract.
Mandatory and market norm benefits.
Termination and severance.
Worker expenses.
However, we will keep you informed of changes in the different local employment laws in the country every time.
You will have comfort knowing that we are taking care of your company with our employment experts. In PEO Middle East we allow you to make use of the brightest and most highly skilled workers in the UAE, quickly and smoothly.
Hiring in the United Arab Emirates
The UAE consists of 7 emirates, each has a different set of rules. In other words, there are more than 45 free trade zones in the UAE, more than 30 are established in Dubai and are managed by its own authorities.
Certainly, companies in the UAE would start a subsidiary or branch office in Dubai, Abu Dhabi, or any of the free zones, this would enable them to access work permits or sponsor, thus, hiring employees. With PEO Middle East, businesses in the country can access workers without having to set up a subsidiary or branch office.
However, companies require a license to operate in the country. Certainly, organizations must sponsor their employees under the right visa, either in Mainland or the respective free zone authority. Likewise, businesses must obtain the appropriate business license to obtain a visa for their workers.
If a worker is working and living in the country without a visa, or if a business is sponsoring a worker's visa and is not properly licensed, the worker must leave the country and both the worker and the organization are blacklisted from doing business in the UAE.
That is to say, in PEO Middle East we handle the different processes of visa applications for ex-pats working with our partners.
The UAE labor law regulates employment matters all across the UAE. If the employees are working in a free trade zone, their employment is regulated by the law adopted by the free zone authority where they are employed, this may lead to differences from the UAE labor law. However, all free trade zones have their own employment rules and workers are subject to them and their regulations.
If you want to establish and start recruiting in the UAE, keep the following factors in mind:
Employment Contracts
You require a written contract to submit an application form for visa sponsorship. A good practice is to write a contract in both English and Arab stating termination requirements, income and compensation, and benefits. However, all employment contracts must state any compensation amount and salary in Arab Emirates Dirham (AED) instead of a foreign currency.
Further, we provide our local employees with compliant employment contracts that protection of intellectual property. Likewise, working with us you access to talents in the country without having to enter them into your own contracts.
Working Hours in the UAE
The standard working week is from Sunday to Thursday (weekends being Friday and Saturday). Further, only Friday is a mandatory day off and many businesses work with a 5 ½ or 6-day work week. Therefore, if the company requires the employees to work on Friday, they are entitled to be paid their basic pay for normal working hours and an increase of 50% of that pay. In addition, the worker is entitled to another day off.
Similarly, maximum working hours are 8 hours per day or 48 per week. Consequently, public workers work from 7:30 to 14:30. However, usual hours at private businesses may vary. In Ramadan, local laws mandate that working hours by 2 hours per day.
Holidays in the United Arab Emirates
Employees working in the private sector have the right to full pay on official holidays. Likewise, here is a list of the official unified holidays the government for 2021 and 2022:
Eid Al Fitr (4 days).
Arafah day and Eid Al Adha (4 days).
Islamic holidays (determined according to moon sighting).
Gregorian New Year.
Prophet Mohammed's birthday.
Commemoration Day.
National Day (2 days).
Hijri New Year.
Vacation Days
30 calendar days of vacation is a norm within the UAE. However, vacation periods are based on length of service:
Less than 6 months: The worker has no right to yearly vacation.
6 months to 1 year: workers have the right to a yearly vacation of not less than two days every month.
1 year: The worker has the right to 30 days of vacation.
Above all, employees with unused vacation time can accrue and carry it forward or paid instead.
Sick Leaves
The worker is entitled to 90 days of sick leave period annually after three continuous months of service following the probation period. Paid in the next way:
First 15 days: full wage.
Next 30 days: half wage.
In addition, the remaining period is without wages.
Maternity/Paternity Leave
Working women with 1 year of continuous service are entitled to 1 month and 15 days of maternity leave with full pay. However, maternity leave is granted if the woman finalized her first year of service, but only half of it. Similarly, she can extend the period for 10 without pay. After 18 months of the delivery, they are entitled to 2 daily intervals for the purpose of nursing.
Similarly, private-sector workers have access to 5 days of paternity leave. However, the employee can take the leave period within six months of the birth of the child.
Health Insurance in the UAE
For ex-pats, coverage of insurance for workers and their family depends on their salary and designation. Similarly, there are 2 Emirates that mandate health insurance coverage for workers: Dubai and Abu Dhabi. Therefore, companies must provide it to their workers, as well as their families. While in other emirates, is common practice for employers to provide their workers with health insurance coverage.
In PEO Middle East, we provide health insurance coverage to all our UAE employees.
UAE additional benefits
The Hajj is an Islamic pilgrimage to Mecca, in Saudi Arabia. Therefore, all Muslims must complete at least once in their lives. Likewise, workers can have a one-time pilgrimage for 30 days due to the new regulations in the country.
Termination/Severance in the UAE
Employees are entitled to severance at the end of their service after they conclude 1 year or more. If the workers are terminated, they have the right to payment. Let's observe:
21 for amenities between 1 and 5 years.
1 month per year during the first 5 years.
However, the workers have access to the end-of-service gratuity if they have an unspecified employment contract and resign. Let's observe:
A third of 21 days of basic income between one and three years of service.
Two-thirds of 21 days of basic income between three and five years of service.
21 days for services that have lasted more than 5 years.
Taxes in the United Arab Emirates
In short, there are no in the country; similarly, we recommend managing 8.5% of the worker's compensation as for the End of Service Benefit.
Why PEO Middle East is the best option for United Arab Emirates Employer of Record?
Starting a subsidiary or branch office in the UAE to manage small teams is an expensive and complex process. That is to say, it is also unnecessary. PEO Middle East allows you to access highly skilled workers in the UAE hassle-free and quickly.
If you would like to learn how PEO Middle East provides your company with flawless PEO solutions and United Arab Emirates Employer of Record Services for hiring workers in the United Arab Emirates; you can email us via [email protected] or you can also call us at +9714331688.
United Arab Emirates Employer of Record and Benefits
United Arab Emirates Employer of Record- An international workforce is an essential tool for your company's growth. Expansion comes with a few hurdles, though. Managing your team in a single office involves several administrative tasks. Those responsibilities become even more challenging when you have employees around the world.